ABOUT US
Eat Better,Live Better
The mission of Meituan is "We help people eat better, live better ". As China's leading e-commerce platform for services, Meituan operates well-known mobile apps in China, including Meituan, Dianping, Meituan Waimai, Mobike and others. Meituan offers over 200 service categories,including catering, on-demand delivery, car-hailing, bike-sharing, hotel and travel booking, movie ticketing, and other entertainment and lifestyle services, and covers 2800 cities and counties across China. The total transaction amount of Meituan reached RMB 515.6 billion in 2018, with an increase of 44.3% over the same period of last year. The total annual numbers of transaction users and active online merchants of Meituan reached 400 million and 5.8 million in 2018, respectively.
Meituan (stock code: 3690.HK) was officially listed on the Main Board of The Stock Exchange of Hong Kong Limited(HKEX) on September 20, 2018.
With "eating" as its core business, Meituan is focusing on its "Food + Platform" strategy to build a multi-level technology service platform, covering the whole process from demand to supply in people's daily lives. Meanwhile, Meituan is striving to become a socially-responsible enterprise, with the goal to build smart cities and create a better life for people through the in-depth cooperation with government organizations, colleges and universities and research institutes, mainstream media, non-profit organizations and ecosystem partners.
Our Values
We believe a critical component of our success has been our core values: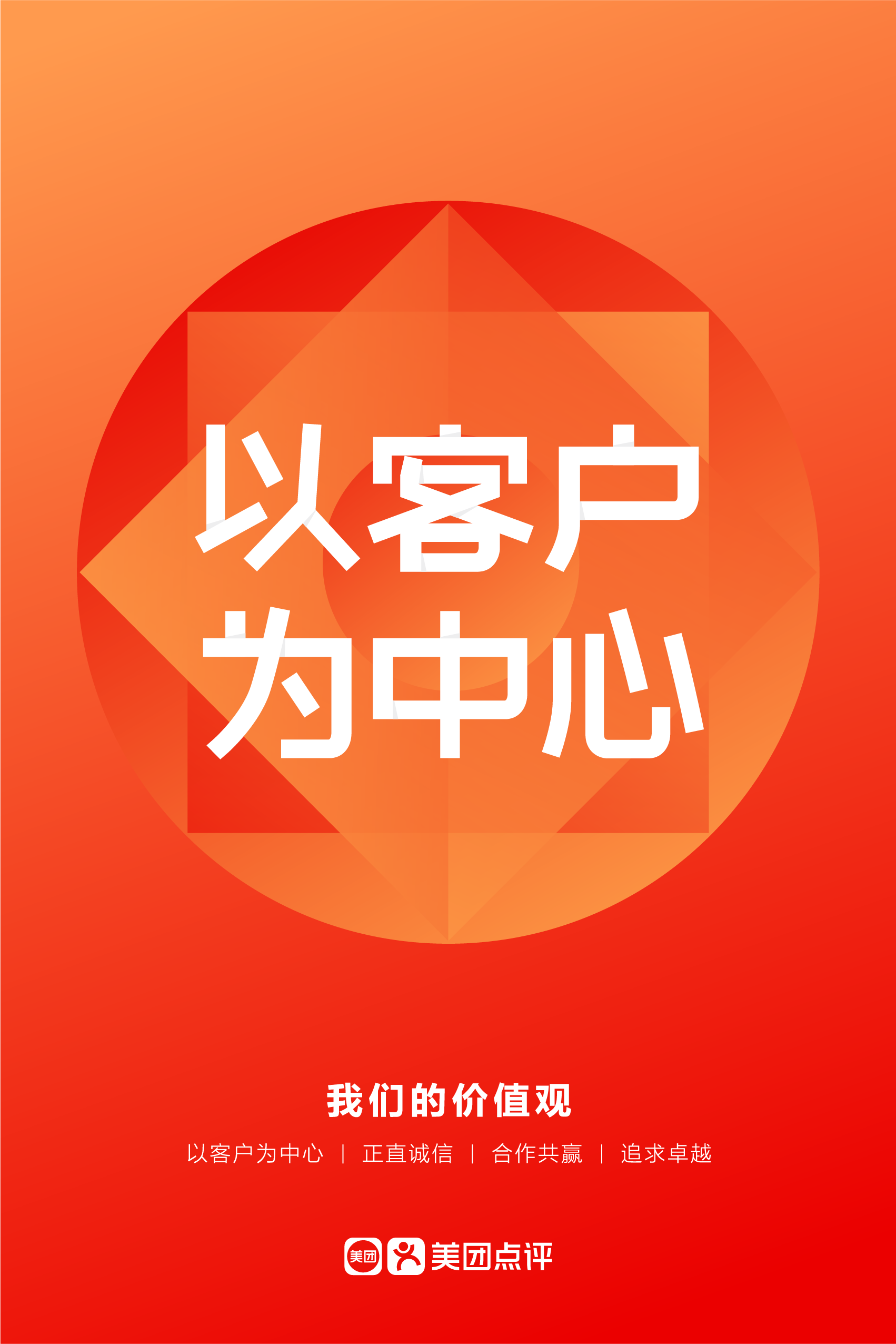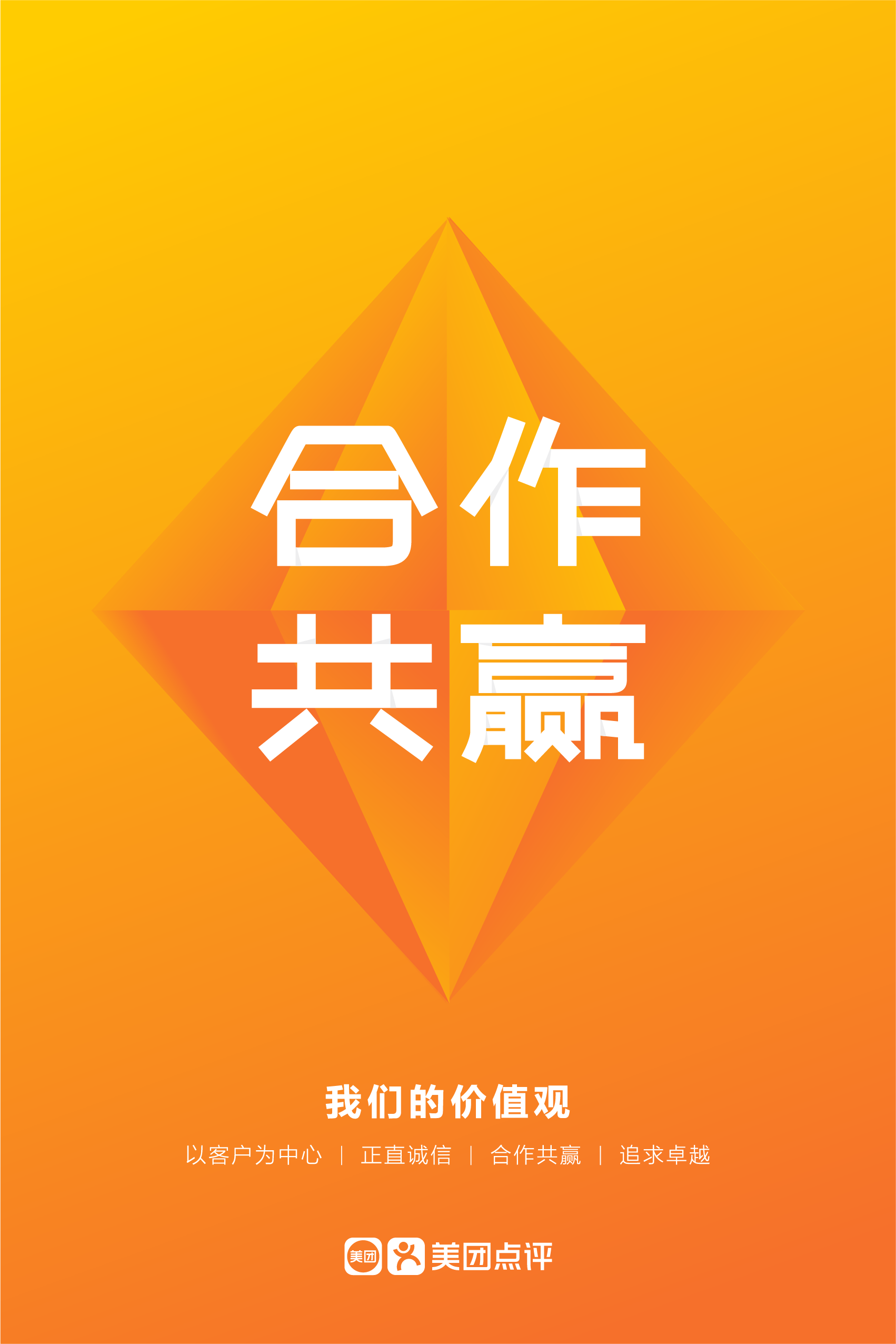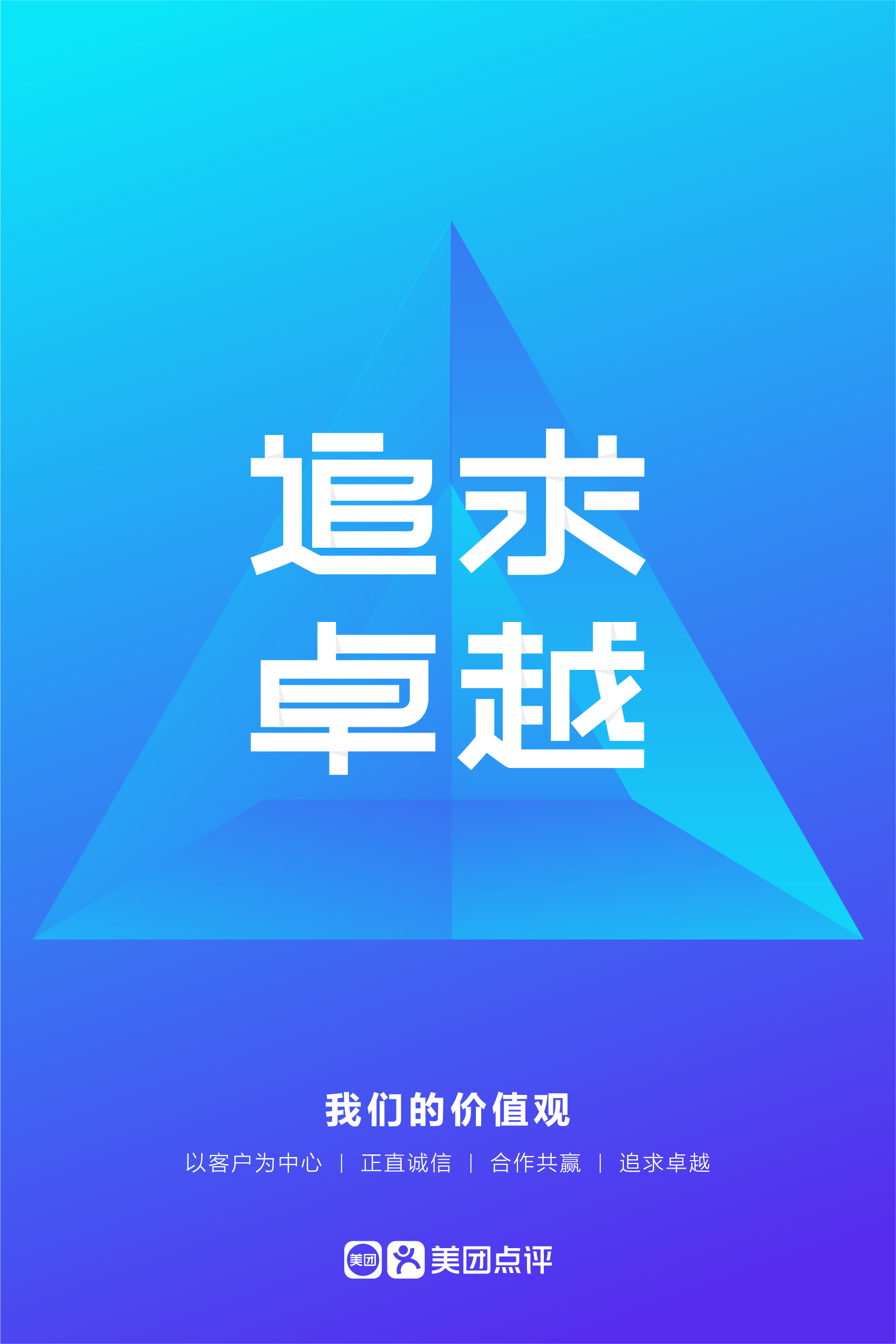 Customer-centric
We must always choose to do the right things for our customers, and not the easy things for ourselves.
Integrity
We expect our people to be honest and have a high level of integrity.
Win-win cooperation
We are a platform that works together with merchants to serve consumers. We committed to pursuing long-term success over shot-term interests.
Striving for excellence
We never stop learning and always push ourselves for the best.
Contact Us